Pool Safety with Michael Klim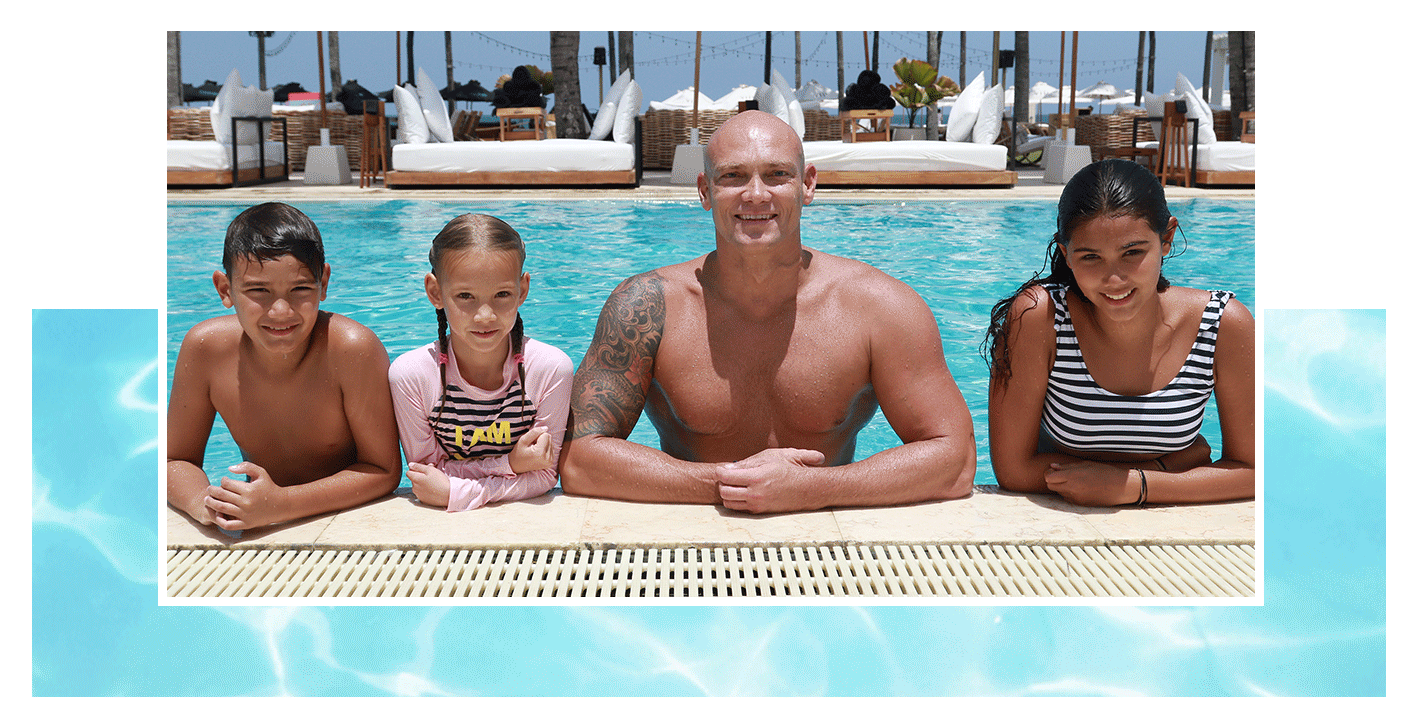 Check out Michael Klim's swim and sun safety tips to keep your family safe this Summer!
In Australia we have a very strong culture around water. We are lucky enough to be surrounded by beautiful beaches, lakes and rivers and with summer fast approaching it's important to ensure parents and children alike, are safe and sensible around water. Here are a few of my tips to ensure you have the best summer possible with your family!

Nothing beats having water confidence and knowledge. At Klim Swim in Richmond, Victoria we run a water safety lesson at the end of each term. We also ensure our instructors are incorporating water safety skills such as treading water, survival strokes and floating in their weekly lessons.

Spend some time at the local pool practicing survival skills!
Basic Survival Skills:
Treading Water
Jump and returns
Floating
Doggy Paddle
There is no age restriction when learning to swim. Getting your child in the water earlier is best. However, children can start at any age! Lessons are not just for children. Enrol in adult classes to learn basic survival skills for yourself. Not only is it fun but, swimming is an important life skill that can be used to keep you and your family safe.

Always swim at patrolled beaches and read the beach safety signs so you are aware of the water conditions. Instil this in your children early so they follow these recommendations when they are older and swimming with friends.
Spend some time at the local pool practicing survival skills!
Slip on protective clothing
Slop on some sunscreen. Milk and Co's 'Protect Me' sunscreen is SFP 30+ & water resistant for up to 4 hours
Slap on a hat
Seek shade
Slide on some sunglasses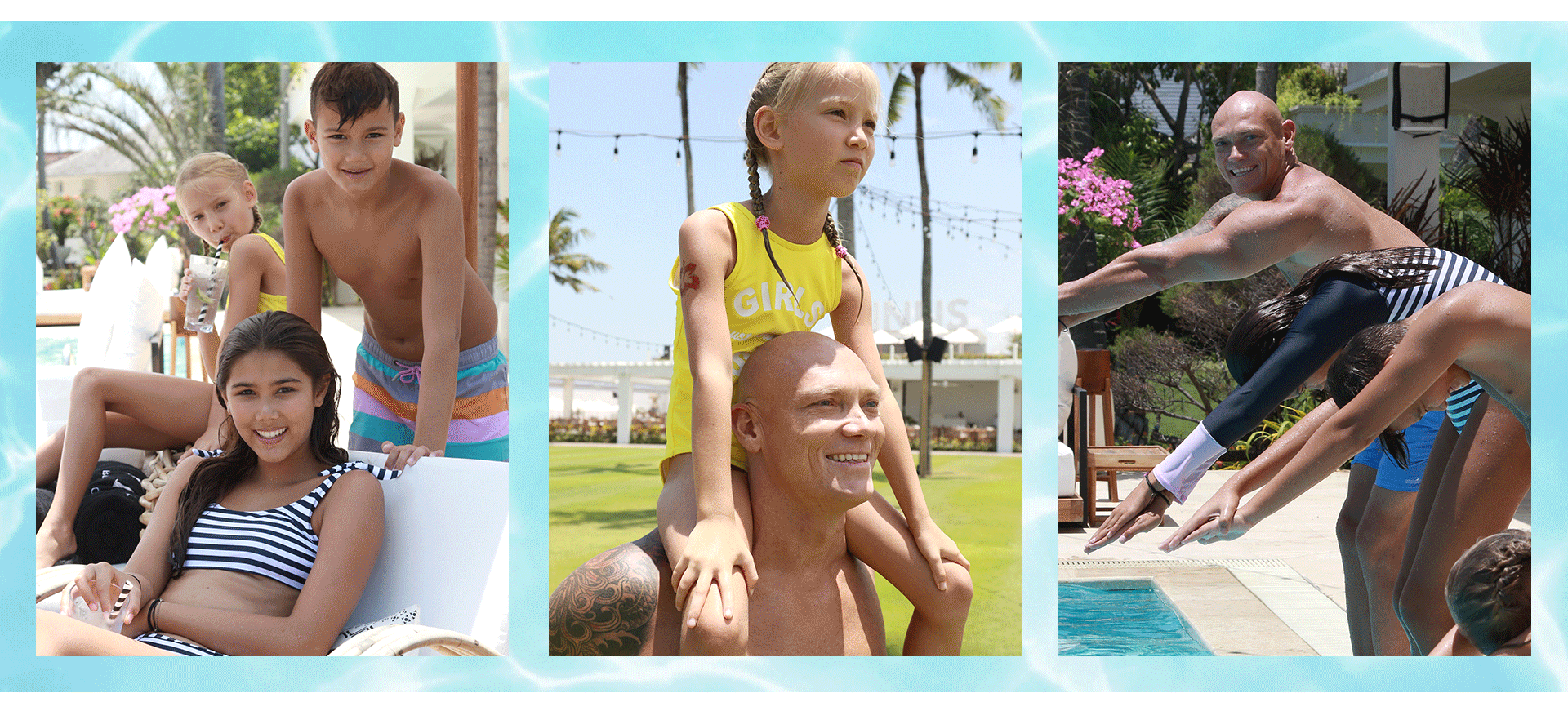 When your family is in, on or around water. You should be close enough to respond quickly. Ensure you and your children are within a safe and comfortable depth in the water.
Ensure you are actively supervising and focusing on your children in the water. Make sure you are not distracted by your mobile phone, other people or surroundings.
Enrol today, a 4-hour course may save your child's life. Keep your qualification updated every 12 months.

Even small vessels of water can be hazardous for young children. Remember to empty items that may not seem harmful when not being used such as buckets, 'eskys', inflatable pools, water tanks and the bath.

Ensure all fencing is working properly, and never prop the pool gate open. Don't leave toys in the water that may attract children to the pool or pool area.
The signal for help is to raise your hand – open hand up in the air (Try not to wave it around) and use a loud voice to call for "Help".
.